Wiksten: Baby + Child Animal Bonnet Knitting Pattern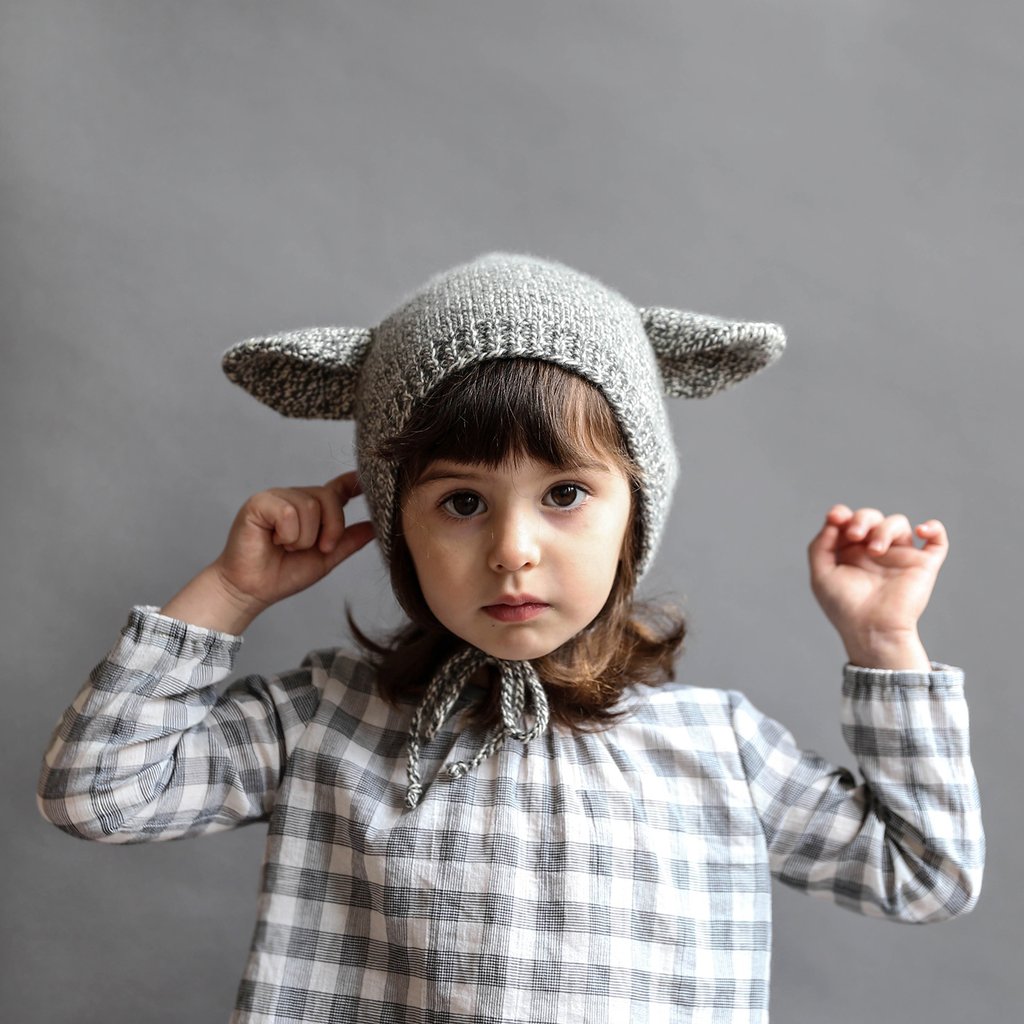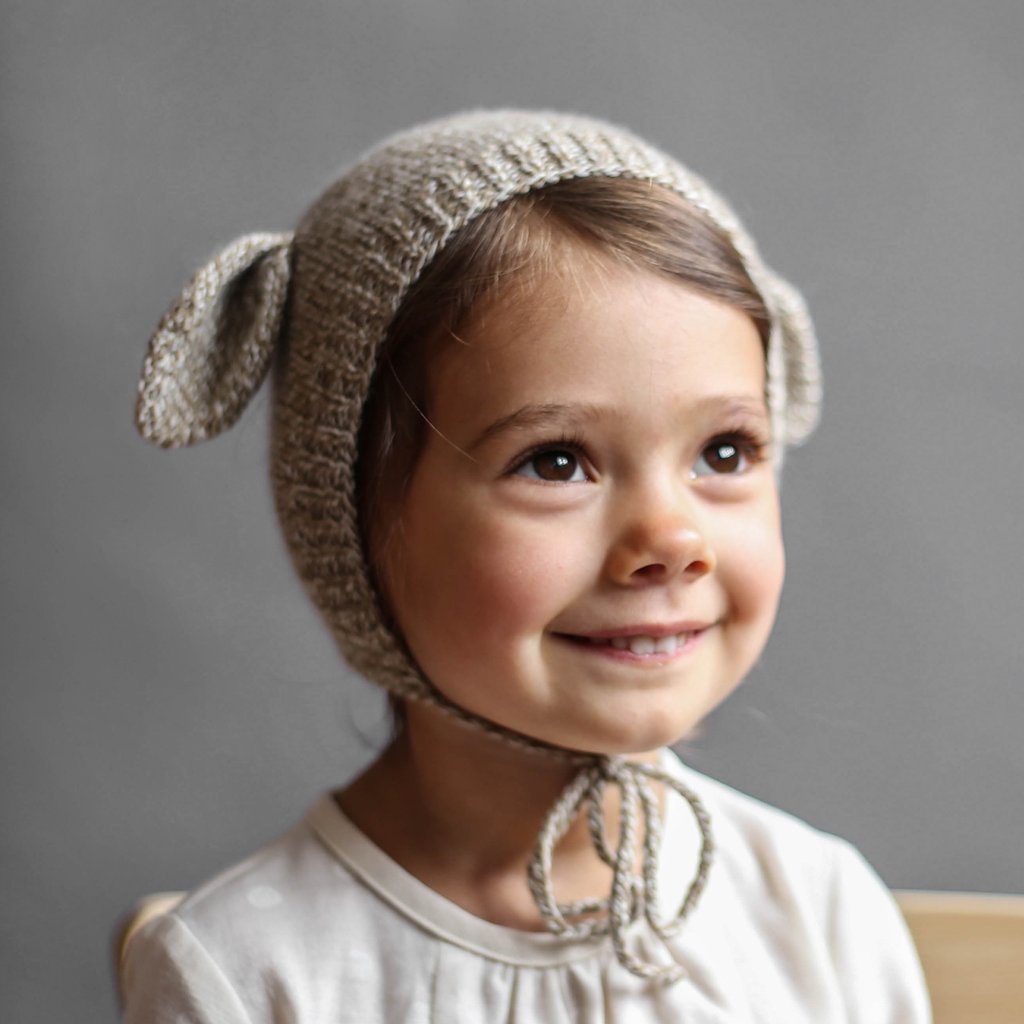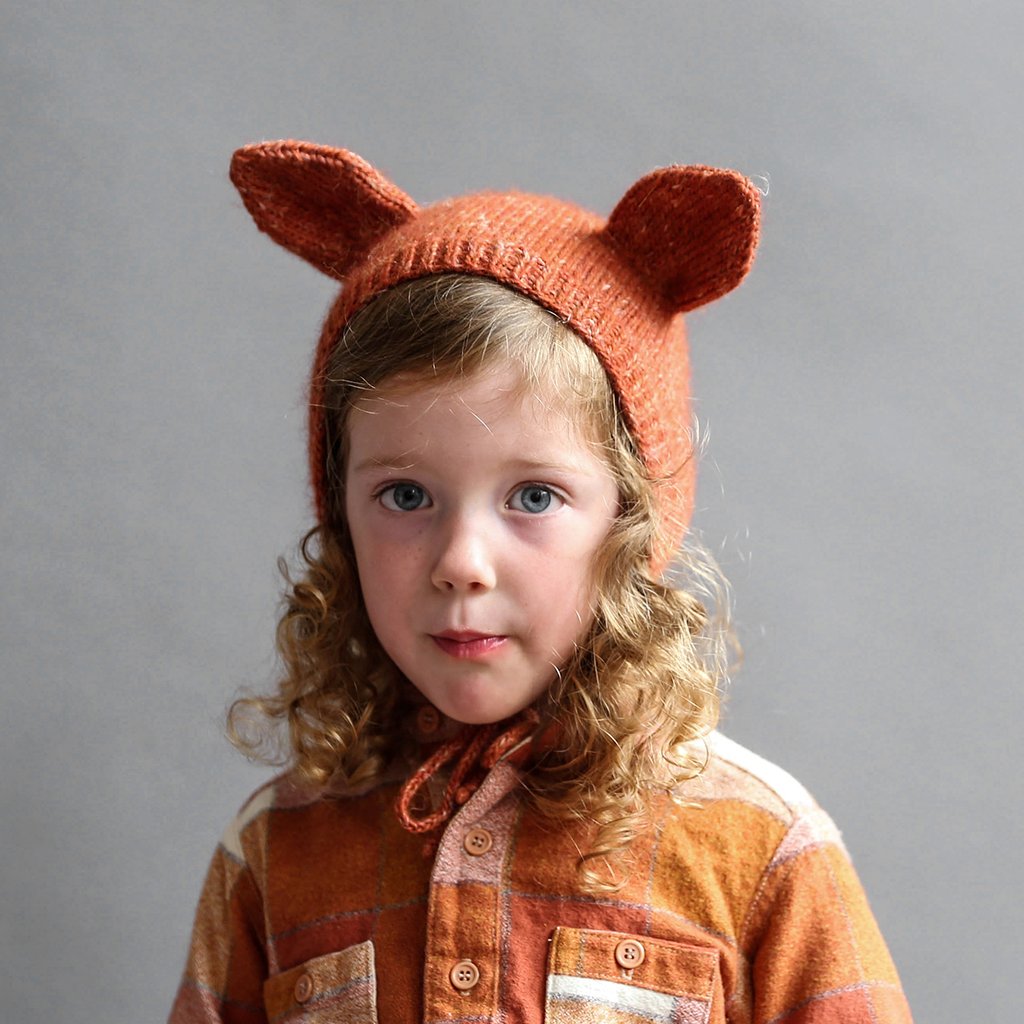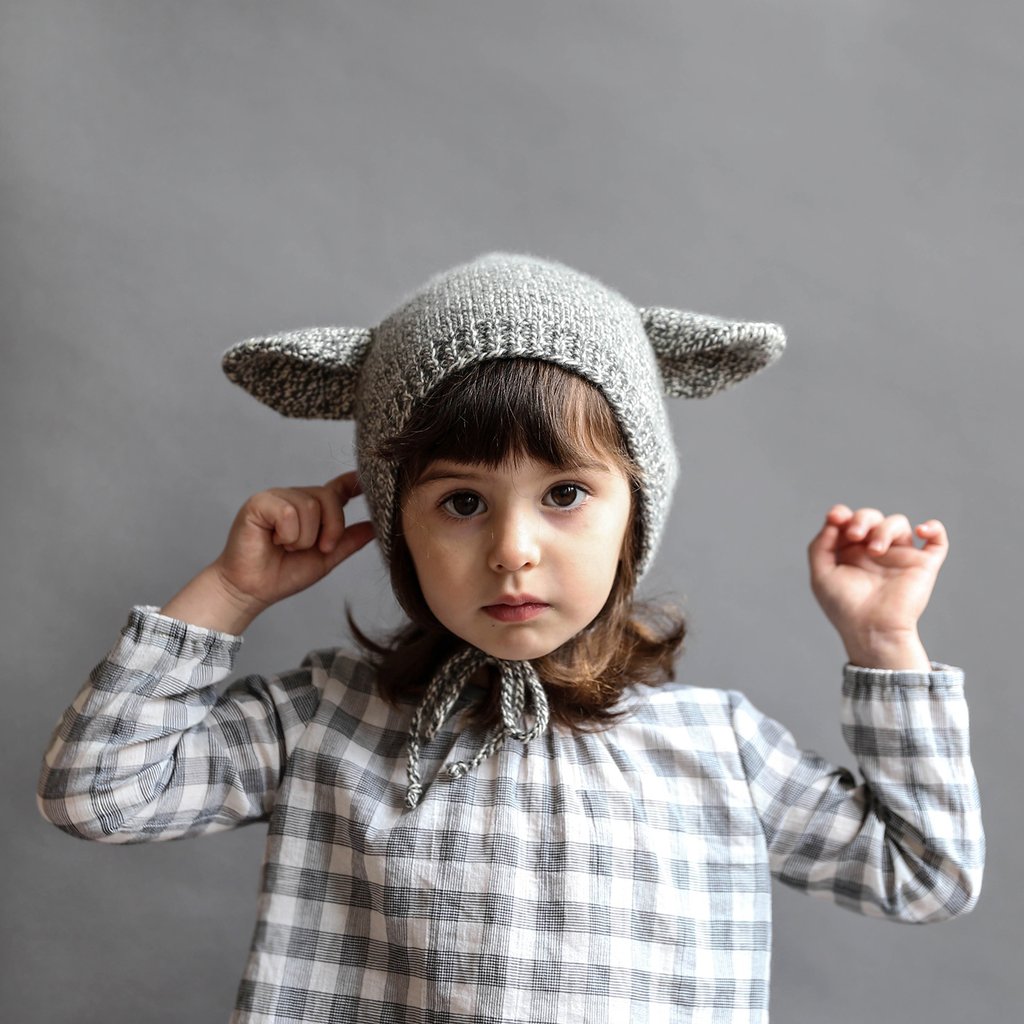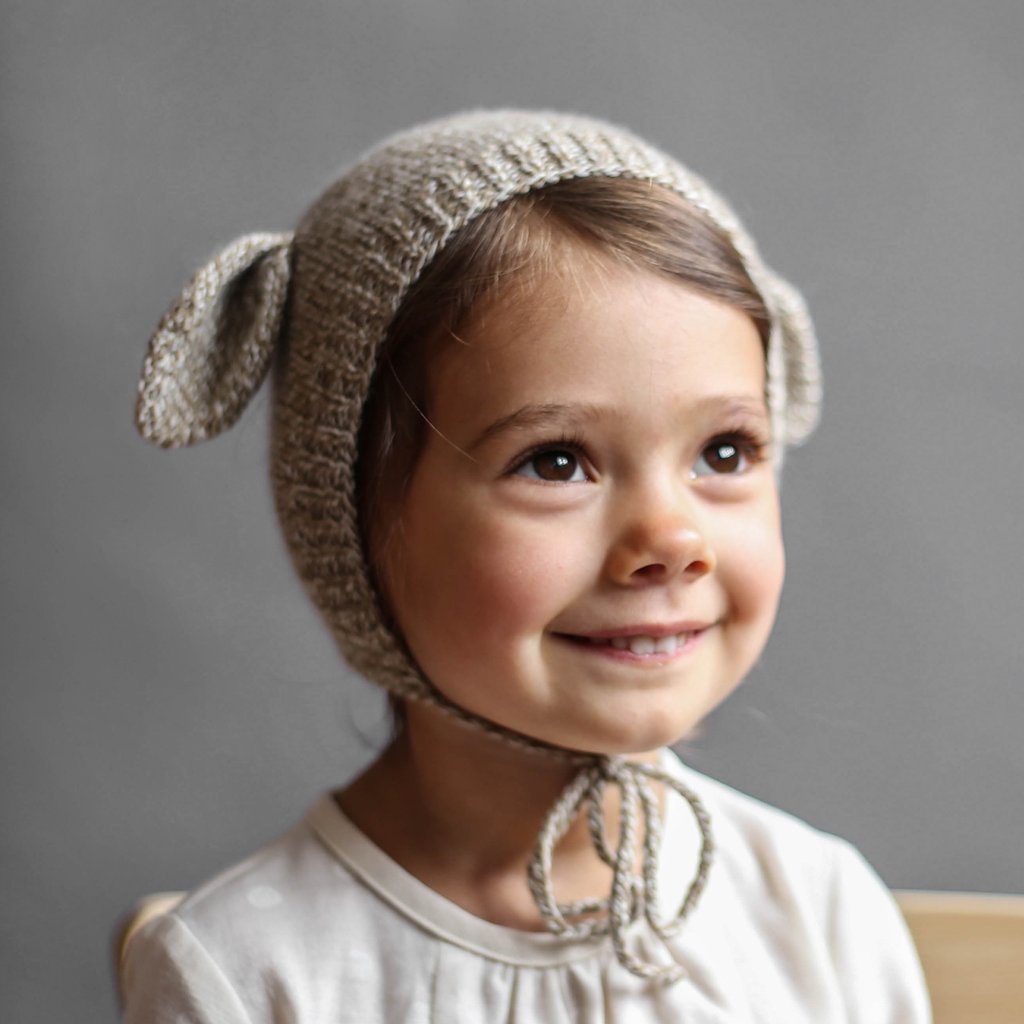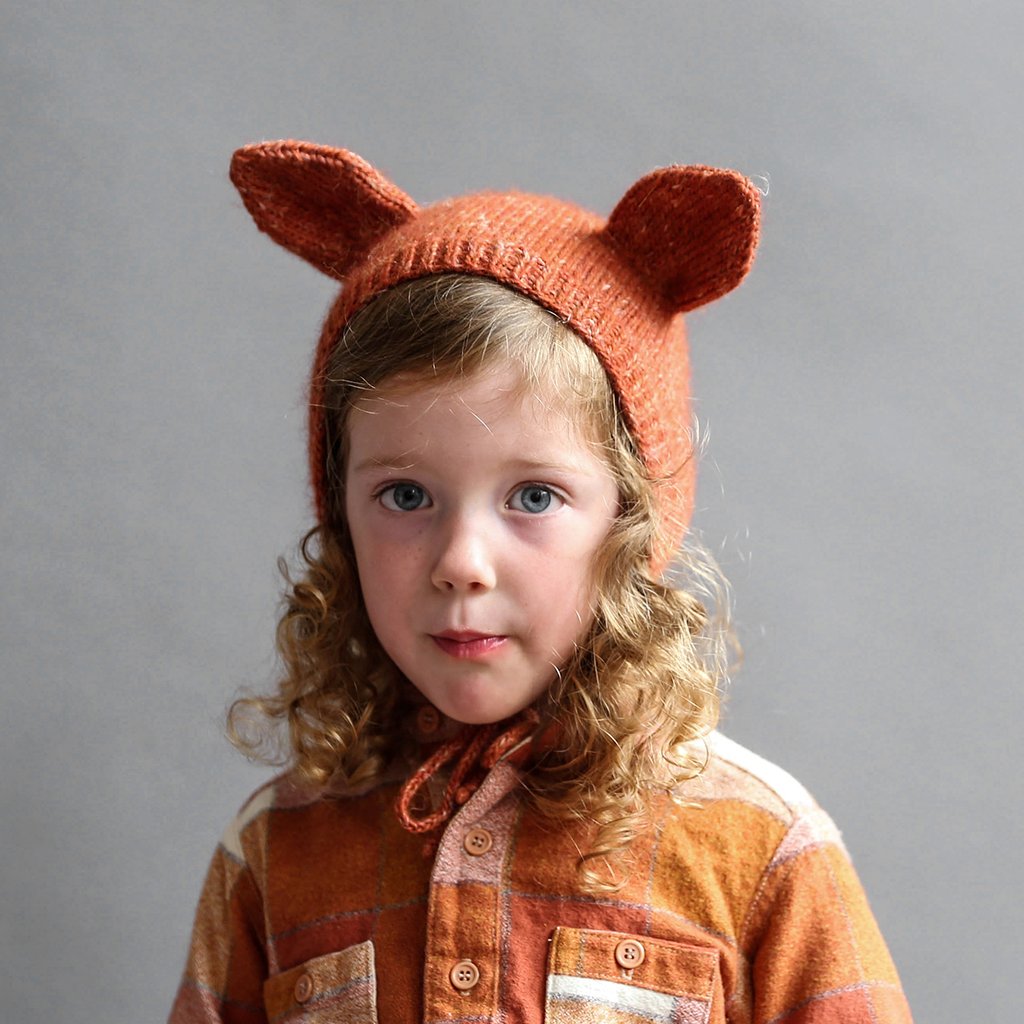 Wiksten: Baby + Child Animal Bonnet Knitting Pattern
This animal bonnet will add a whimsical touch to a child's wardrobe or spark imagination as a costume in the dress up box. The pattern includes instructions to make a fox, lamb, or fawn depending upon how the ears are sewn to the hat.
Sizes: 0-3m (3-6m, 6-12m, 1-2yr, 3-4yr, 5-6yr)
Skill Level: Advanced Beginner. Required skills -- casting on, knitting, purling, decreasing, using dpns and circular needles, knitting an i-cord.
Yarn: Approximately 84 (104, 123, 147, 167, 186) yards of dk weight yarn
Gauge: 24 stitches and 32 rows/rounds = 4" in Stockinette Stitch
This listing is for a printed pattern, which includes a 6.5" x 8.5" instruction booklet with color photos.
Wiksten is a collection of knitting and sewing patterns for well-cut basics that are simple and classic. Creating a beautiful handmade wardrobe should be a joy, which is why our projects are uncomplicated with easy to follow instructions.
Wiksten patterns are designed by Jenny Gordy in Portland, Oregon, where she lives with her husband Joe and daughter Iris. Jenny worked as a technical designer and fit model in New York City before studying Patternmaking at the Fashion Institute of Technology. She started Wiksten in 2004 as a line of handmade clothing but later transitioned to the home sewing industry after developing patterns for and teaching classes at Lena Corwin's Brooklyn studio in 2010.
Wiksten was the Swedish last name of Jenny's grandparents, Ruth and Vernon, who were a doctor and a nurse that fell in love. In their spare time they would make things by hand--Vernon crafted furniture and jewelry, and Ruth knitted, sewed, and quilted. Jenny was inspired from the beginning by their love of making, and Ruth spent hours teaching her to sew as a child and then to knit as an adult.