Meri Meri: Sparkly Wands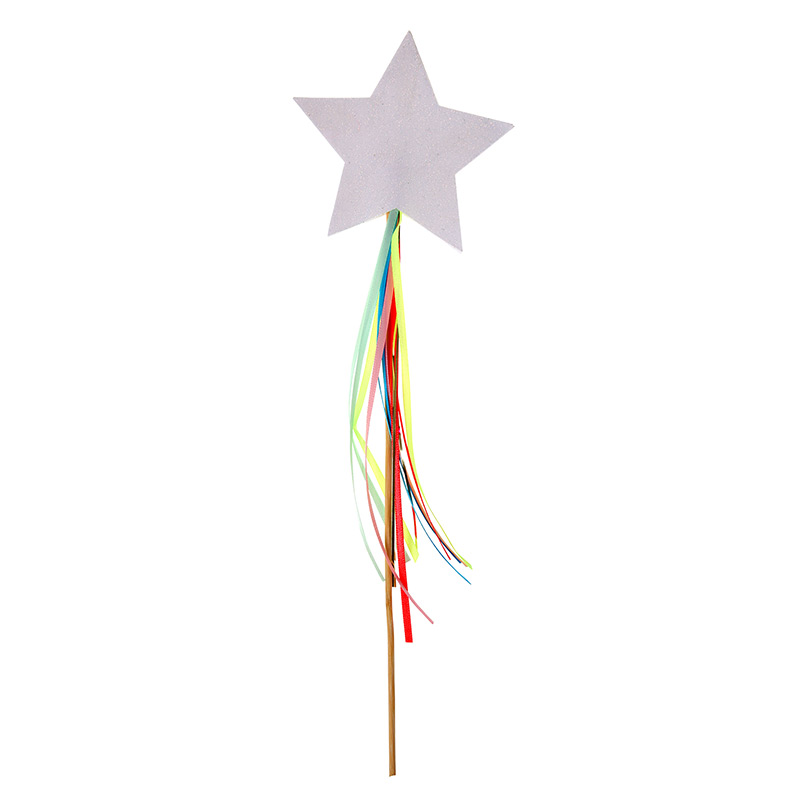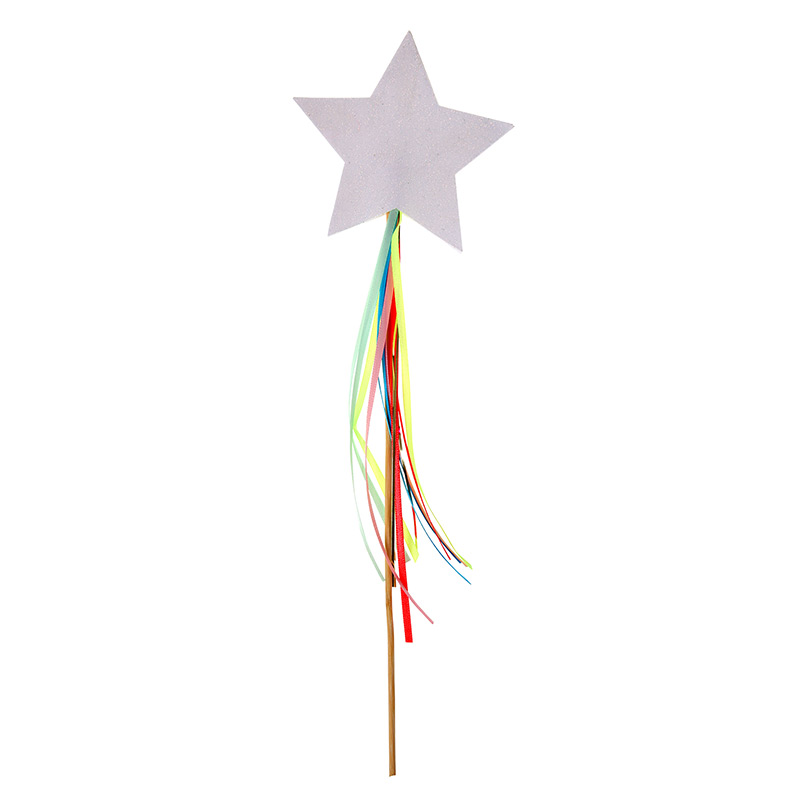 Meri Meri: Sparkly Wands
Add a sprinkle of magic to your party with these colorful magic wands. Each wand is topped with a star and is embellished with crystal glitter and colorful ribbons.
Pack contains 8 wands.
Pack size: 4 x 12 x 1 inches.
In 1985, Meredithe (who's childhood nickname was Meri Meri) founded the brand as a handmade card company based out of her home in Los Angeles. Over the next few years, the company grew from a little network of moms working from home to a studio of twenty designers and artists. Today, Meri Meri products are sold all over the world.