Stalogy: Writable Sticky Notes Set B (Lime Green, Green & Blue)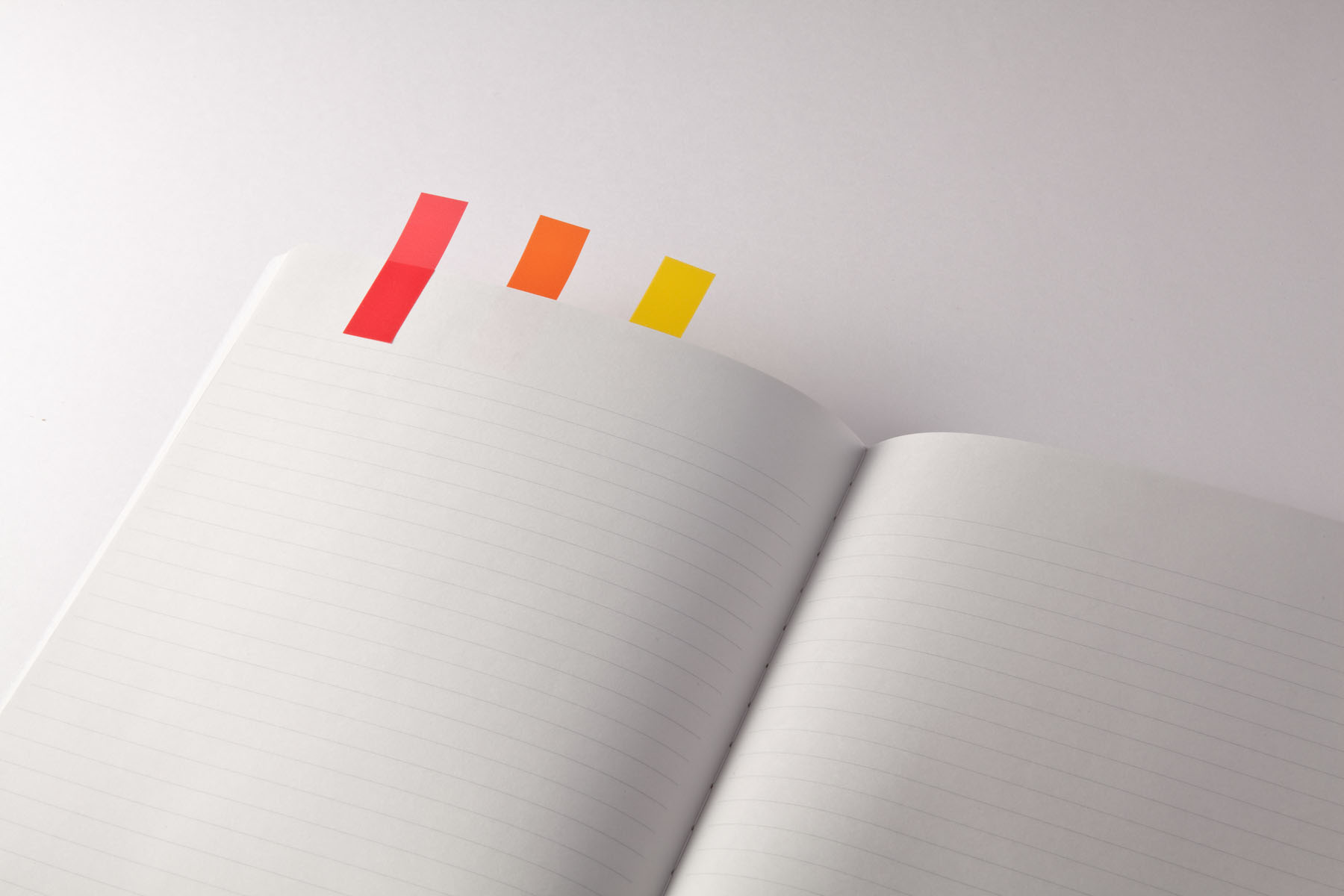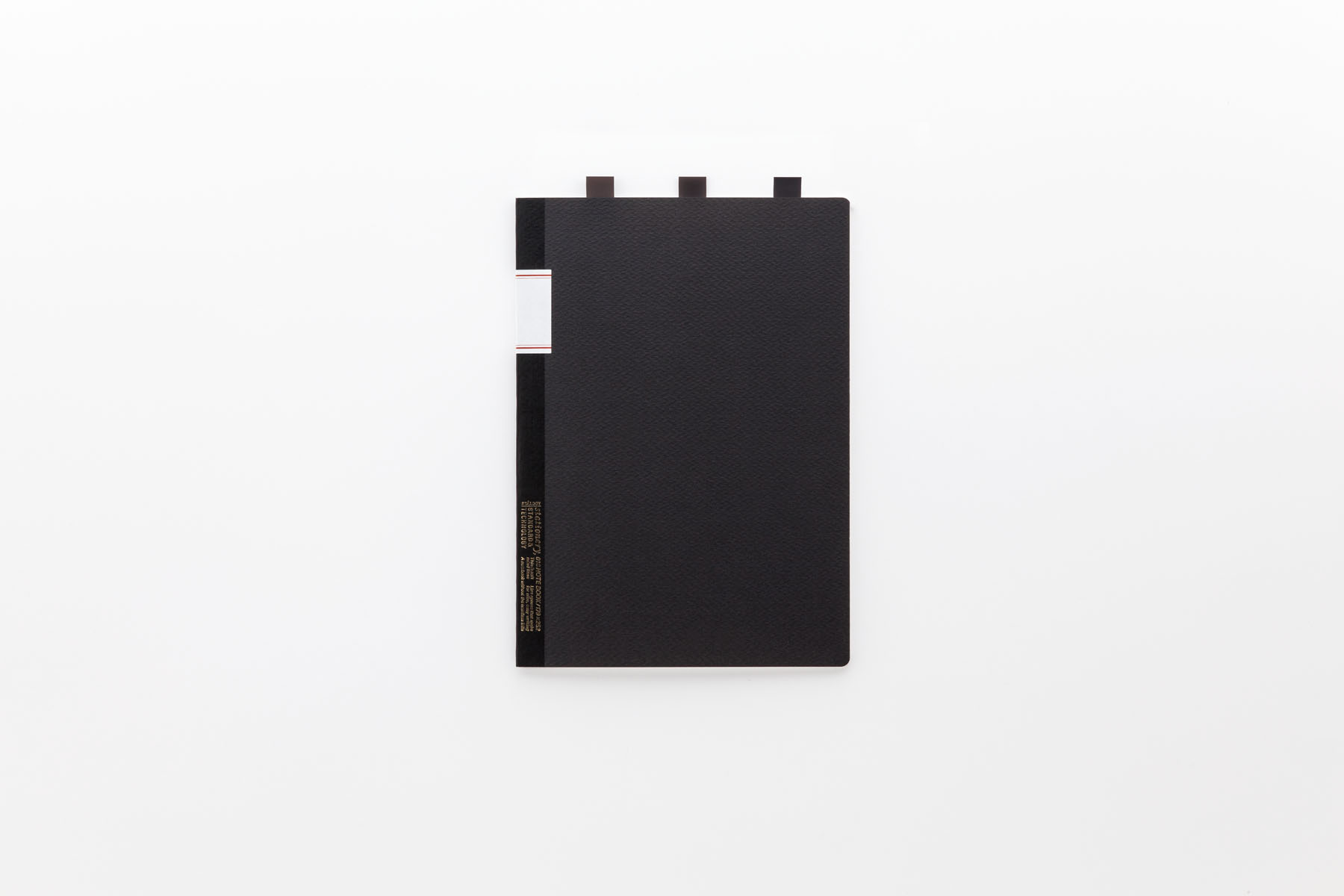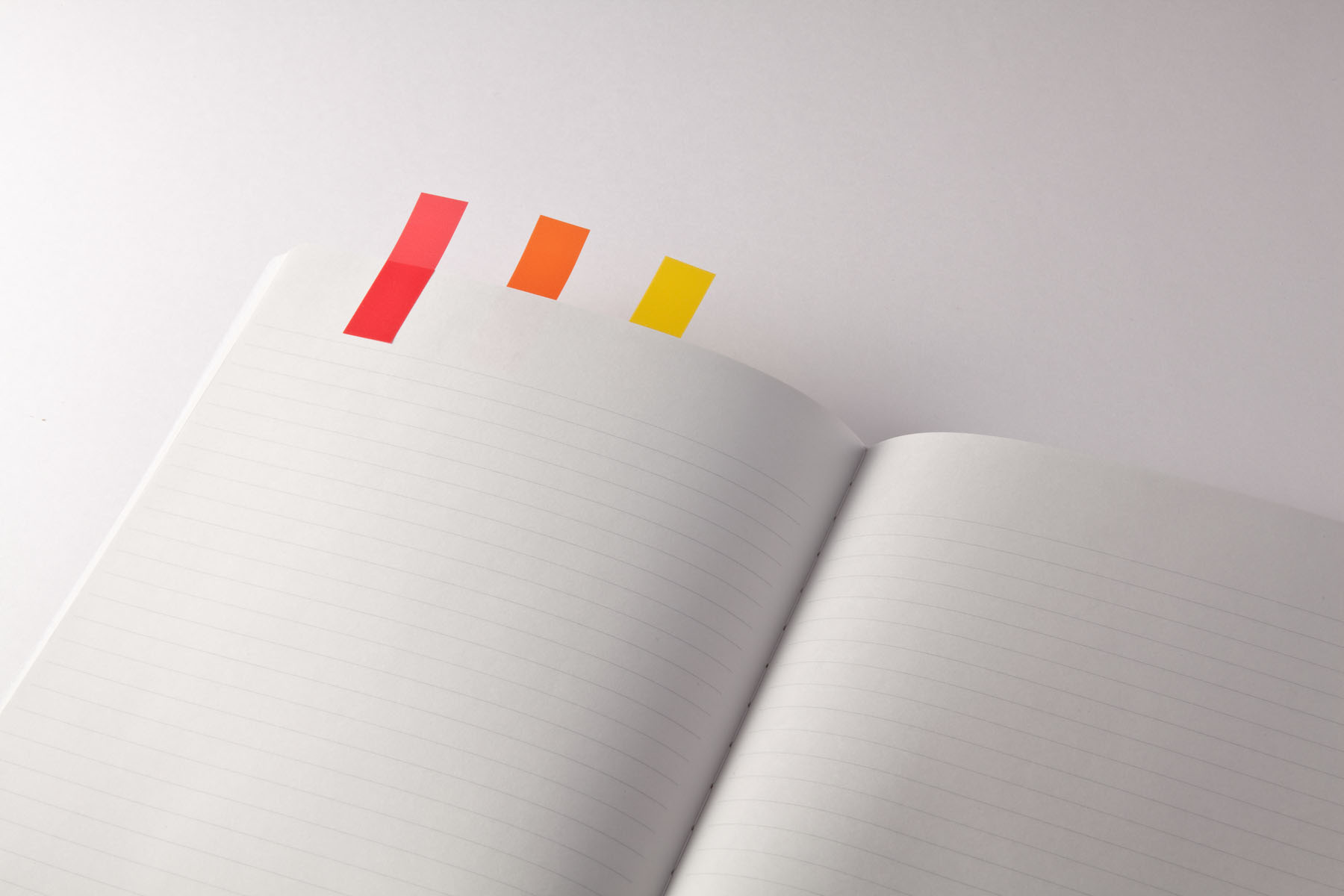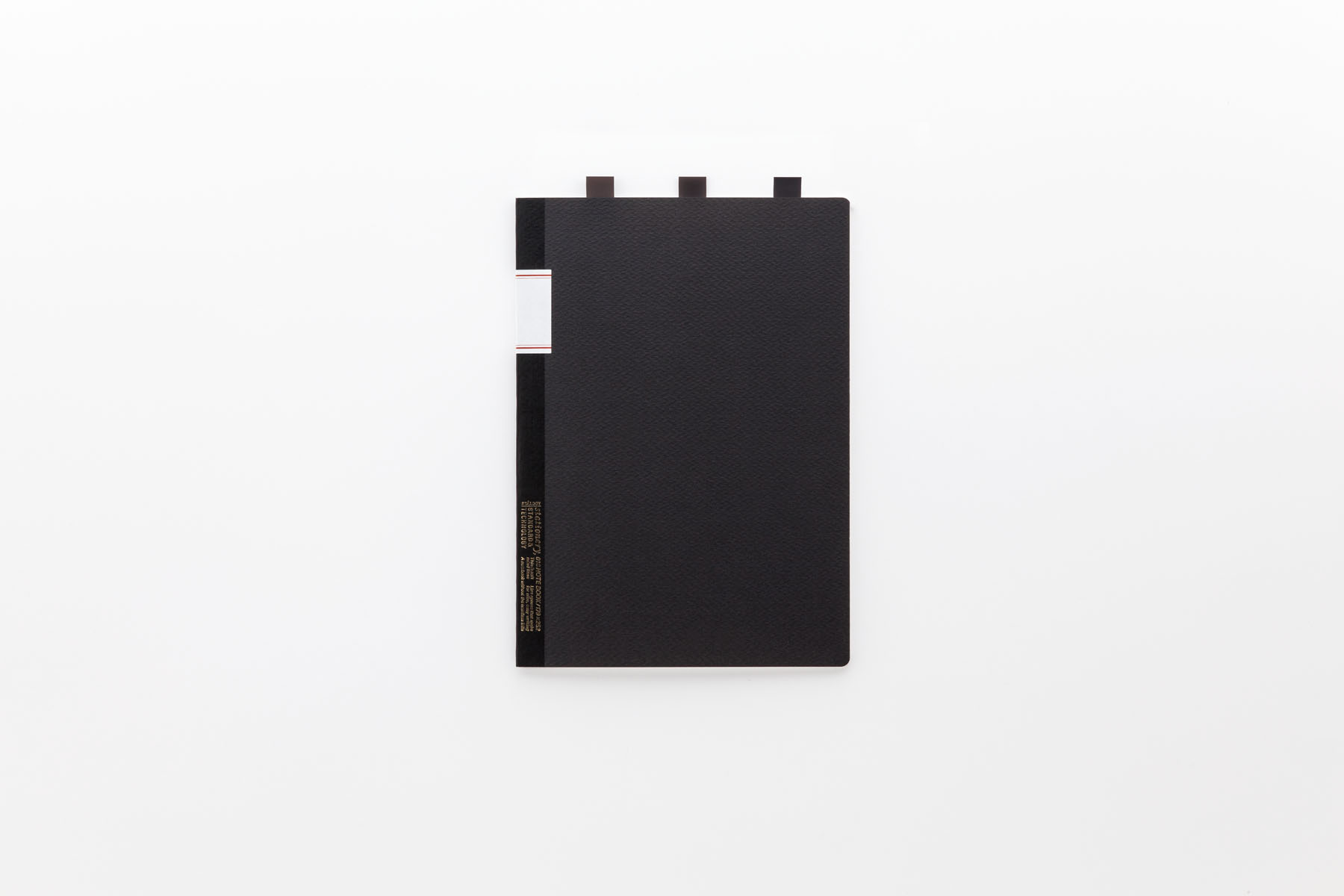 sold out
Stalogy: Writable Sticky Notes Set B (Lime Green, Green & Blue)
Sturdy film material that is translucent so it does not hide the writing underneath Can be written on with pencils, permanent marker pens, and water based marker pens
Comes in 12 vibrant colors that are available in 3-color sets
Large selection of colors make these notes perfect for labelling and classifying.
150 notes (3 colors x 50 notes each)
⅝ x 2 in (15 x 50 mm)
Material: Polypropylene
Note: First photo shows actual product. Additional product shows other available color options.
Stalogy (Stationery, Standard, & Technology) believes that by eliminating unnecessary ornamentation and function, we can take a new look at what's really necessary, rediscovering essential elements and aims to finally arrive at what should have existed all along.