Stalogy: Translucent Sticky Notes Gridded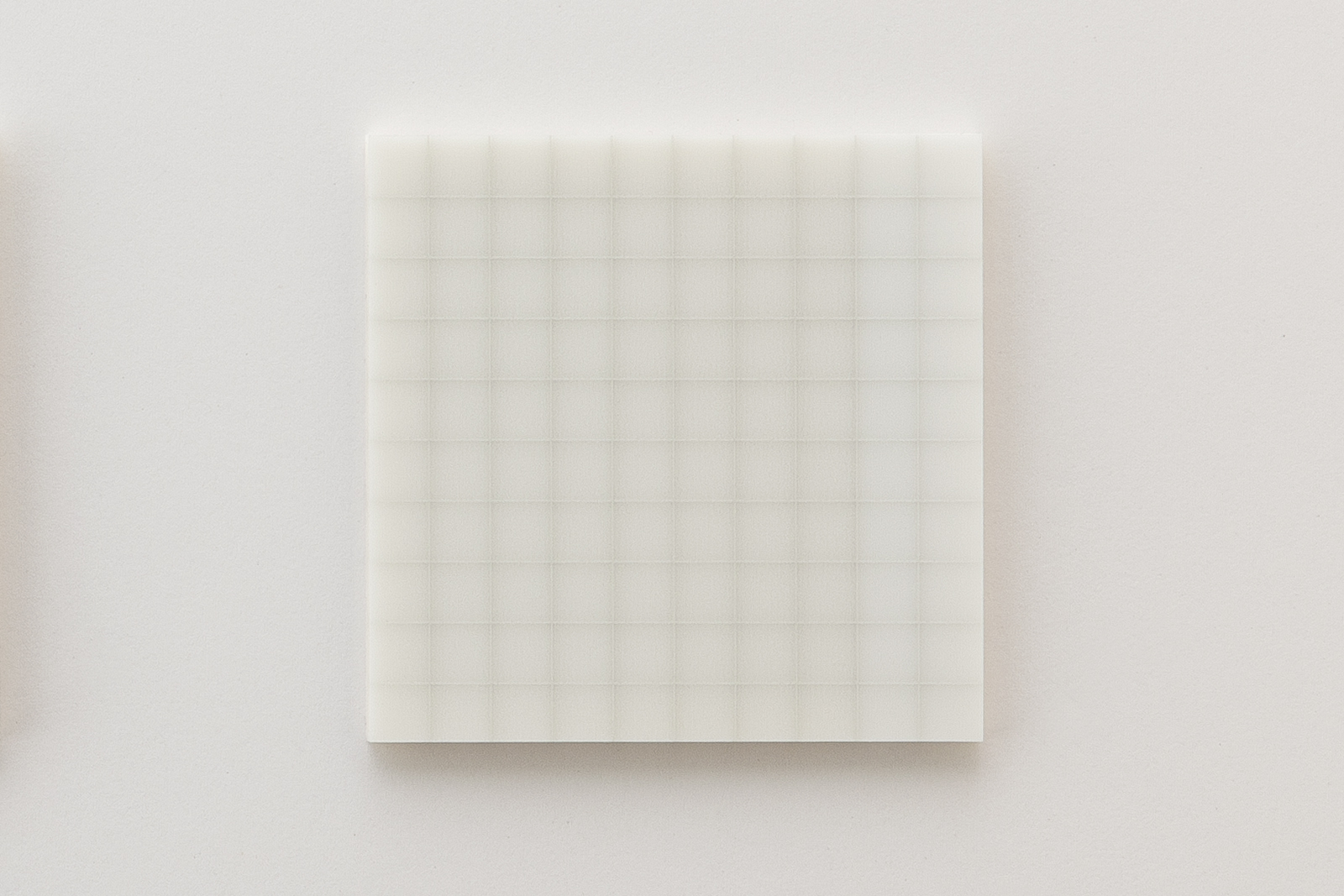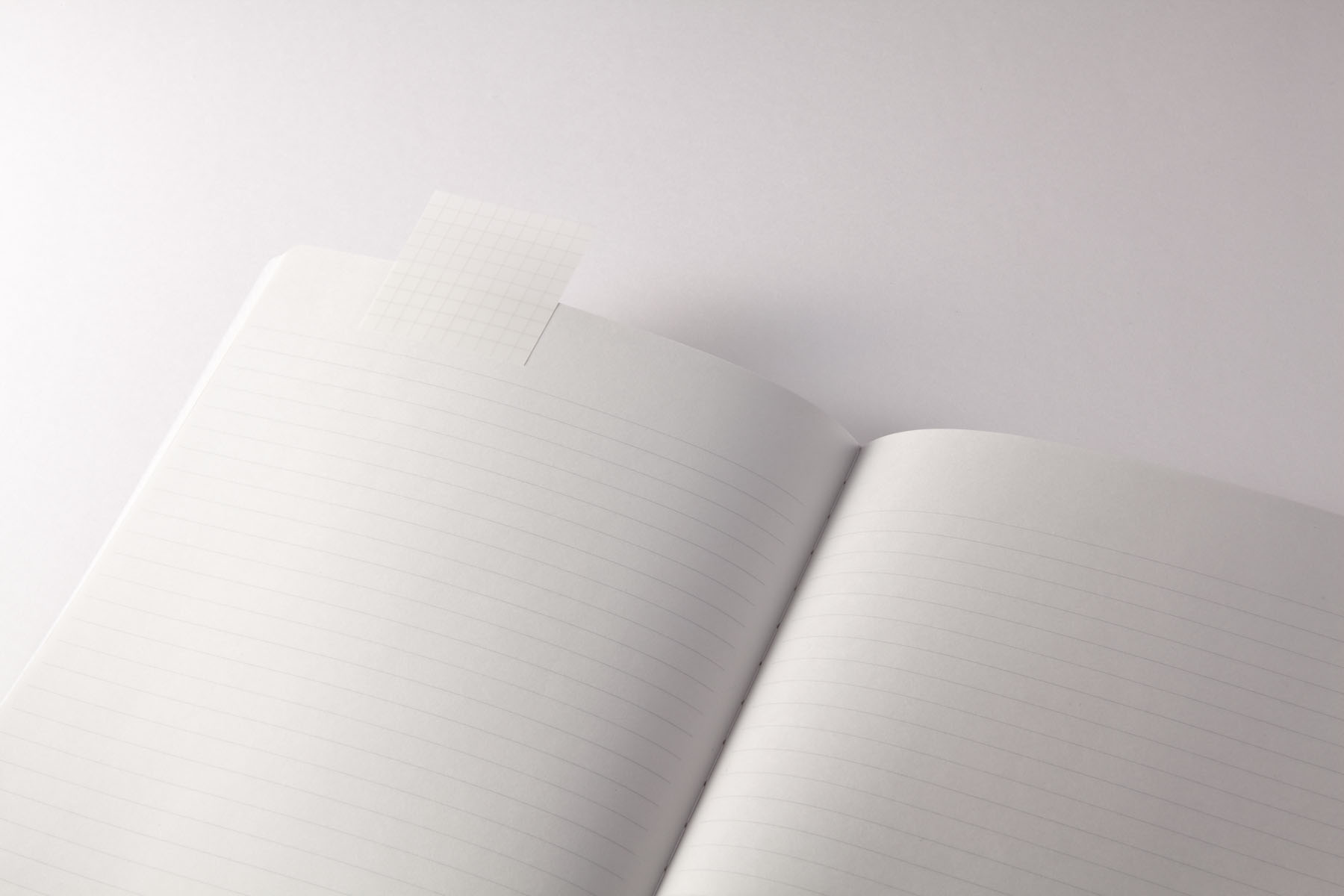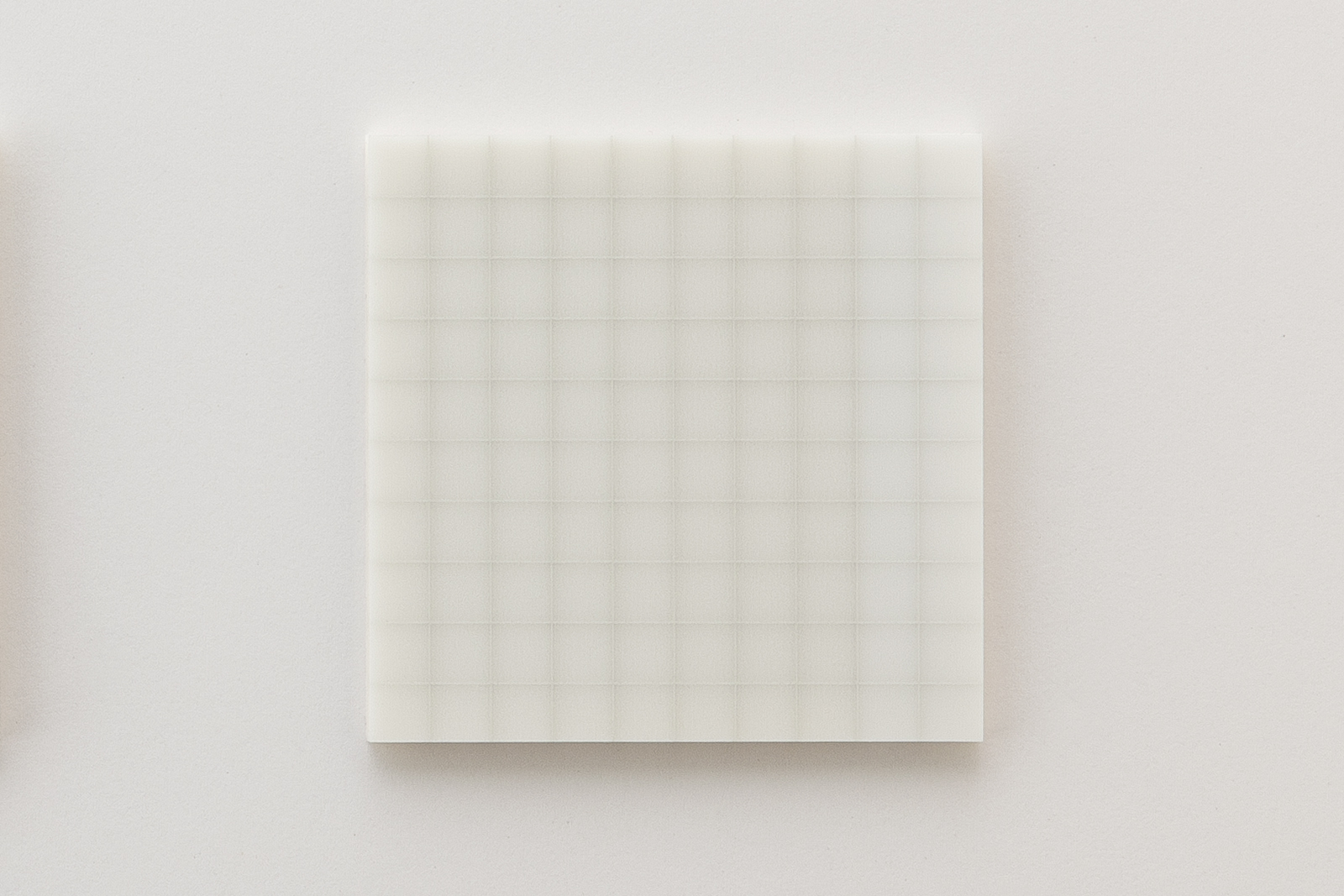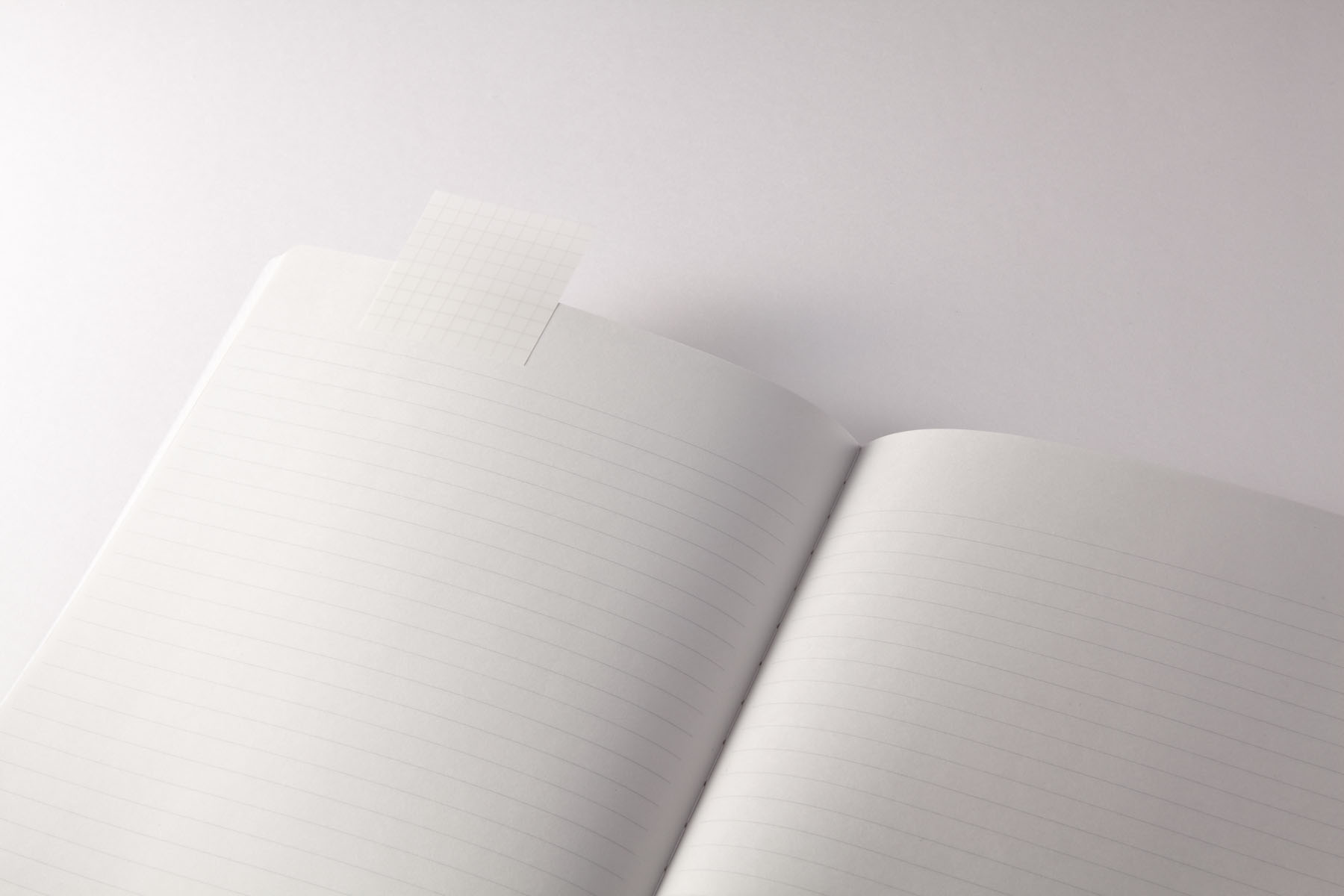 sold out
Stalogy: Translucent Sticky Notes Gridded
Can be written on with pencils, permanent marker pens, and water based marker pens.
Translucent notes allow you to see what is underneath.
Made with sturdy film that does not tear easily and is excellent for note taking.
Graph paper sticky notes that are great for drawing charts.
50 notes
2 x 2 in (50 x 50 mm)
Material: Polypropylene
Stalogy (Stationery, Standard, & Technology) believes that by eliminating unnecessary ornamentation and function, we can take a new look at what's really necessary, rediscovering essential elements and aims to finally arrive at what should have existed all along.